Featured Reader Favorites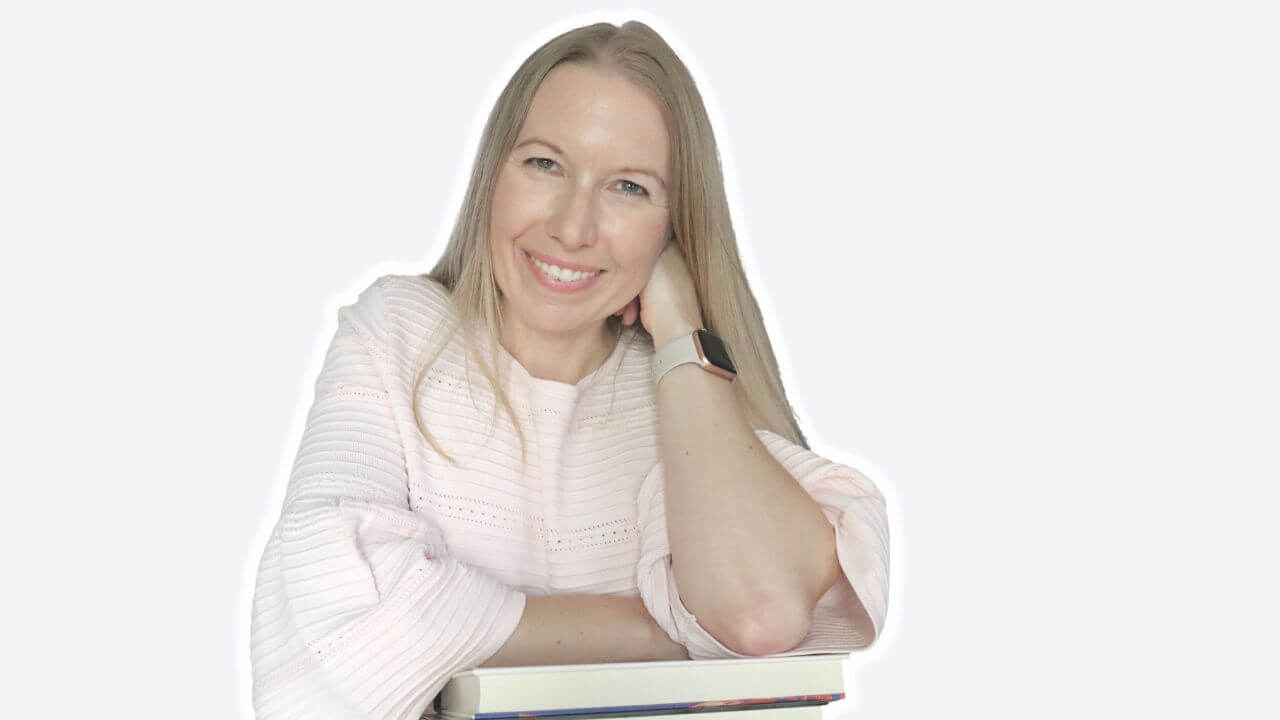 Hi! I'm Allison
I see you. You reeeeaaaally wish you could spend more blissful, quiet moments savoring the prose of your favorite authors--instead of hunting down the magical disappearing stuffy once again (seriously, Josie Giraffe, what is UP).
I can't help you find Josie, but I'm all about adding a little brain shine to the things I read and learn--and I'm here to help you do the same.
Here in the shop are some resources to connect you to the things you're reading and learning (plus some fun bookish things). Over on the blog, you'll find plenty of book lists, tips, and thought nuggets to set you on your readerly path.
Join me in my quest to read 56,792 books before I die! (Hey, we all have dreams--and if you're here, I suspect yours is similar. Let's chase that deckled-edge rainbow together.)